Samsung has released an official material that presents five features of the Galaxy Note20 and Note20 Ultra smartphones that you can miss and worth knowing. Is there anything surprising?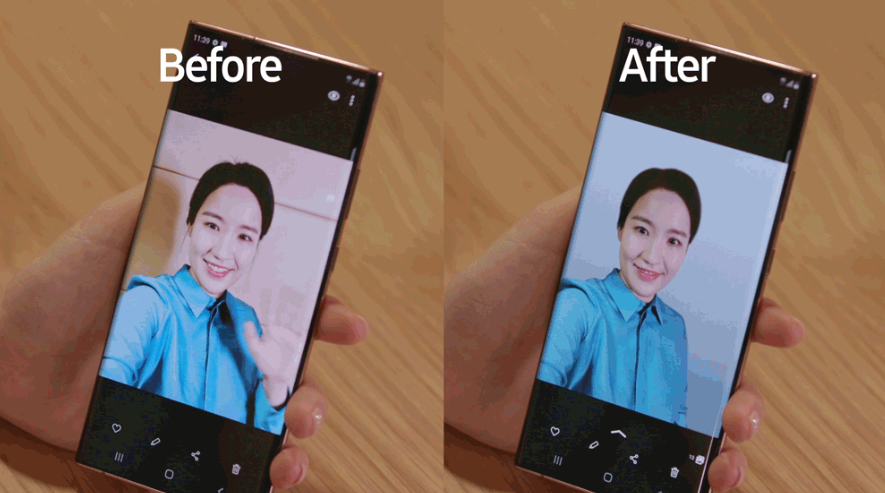 Color Picking Portrait has been added to Single Take
What possibilities does Samsung want to present to the world more widely? The first is the improved photo function Single Take – thanks to the use of AI, you can take up to 14 different types of photos and videos. The user sets the time of taking shots, which will use the timer, and then starts taking pictures, and the mentioned Artificial Intelligence will select the best chances. When finished, the views of the made and optimized photos will be displayed, and the user can save the selected ones.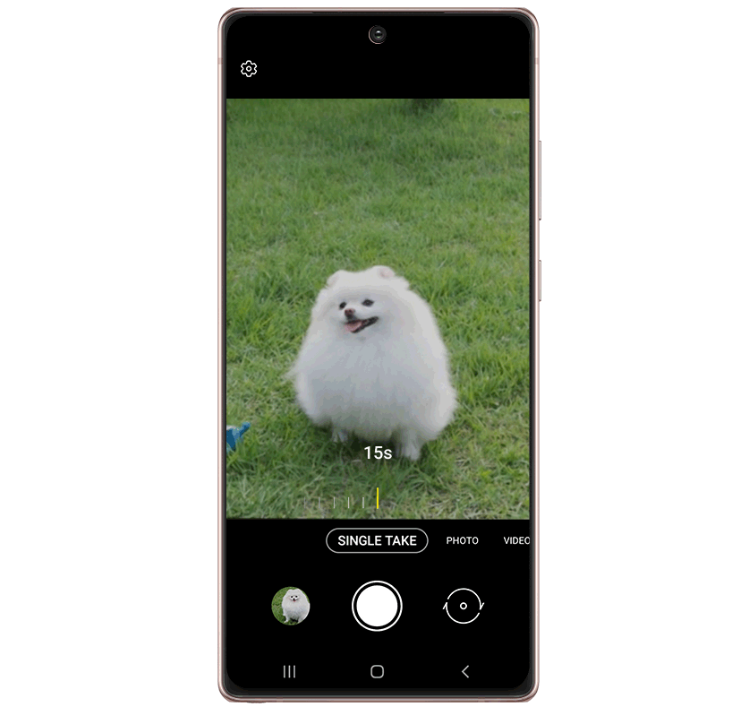 Capture More of the Moment with Single Take
The second is the ability to take a selfie with Single Take, and then tweak the photo you took with new color tone and effect tools. The available options include background clipping.
That's it from photography; two more possibilities are related to Wi-Fi. In Galaxy Note20 phones, you can share your wireless network with anyone who visits you, who you have in your phone's contacts. And what is convenient – it is provided with the password, so the guest only selects the network, and it's ready. Of course, this feature must enable on the host's phone.
And if a Samsung smartphone user wants to use Wi-Fi in a public place, not only will it search for available networks, but also information about the quality of the connection, so you can choose the best possible system in the area.
Information about the quality of the connection
The last feature Samsung boasts is easy music sharing thanks to enhanced Music Share. Until now, you could listen to music played on your friend's paired phone, now it will also connect to the Galaxy Buds headphones. After pairing and starting Music Share, both your Bud's headphones and your friend will play the same music.
Samsung Music Share
For more information about Samsung Note 20 and Note 20 Ultra, visit the official site of Samsung:- www.samsungmobilepress.com